It is one thing to enjoy a pair of headphones despite their flaws. It is an entirely different thing to eliminate those flaws by your own hand. That is the mission Phil aka Zerousen accepted. After my experience with the Aurorus Audio Borealis, tangible audiophile takes on headphones interest me greatly. It is one of those "be the change you want to see" moments, and we need more of those in the space. You see many talk about what should be done, but few actually do it.
My full impressions are still in the works, but PhilPhones have a very fun signature. They are energetic, open, and impactful. Proof that open-backs do not have to sacrifice bass. Phil has done an excellent job tuning them to be good for both casual and critical listeners. At around 262g they can be worn for hours on end.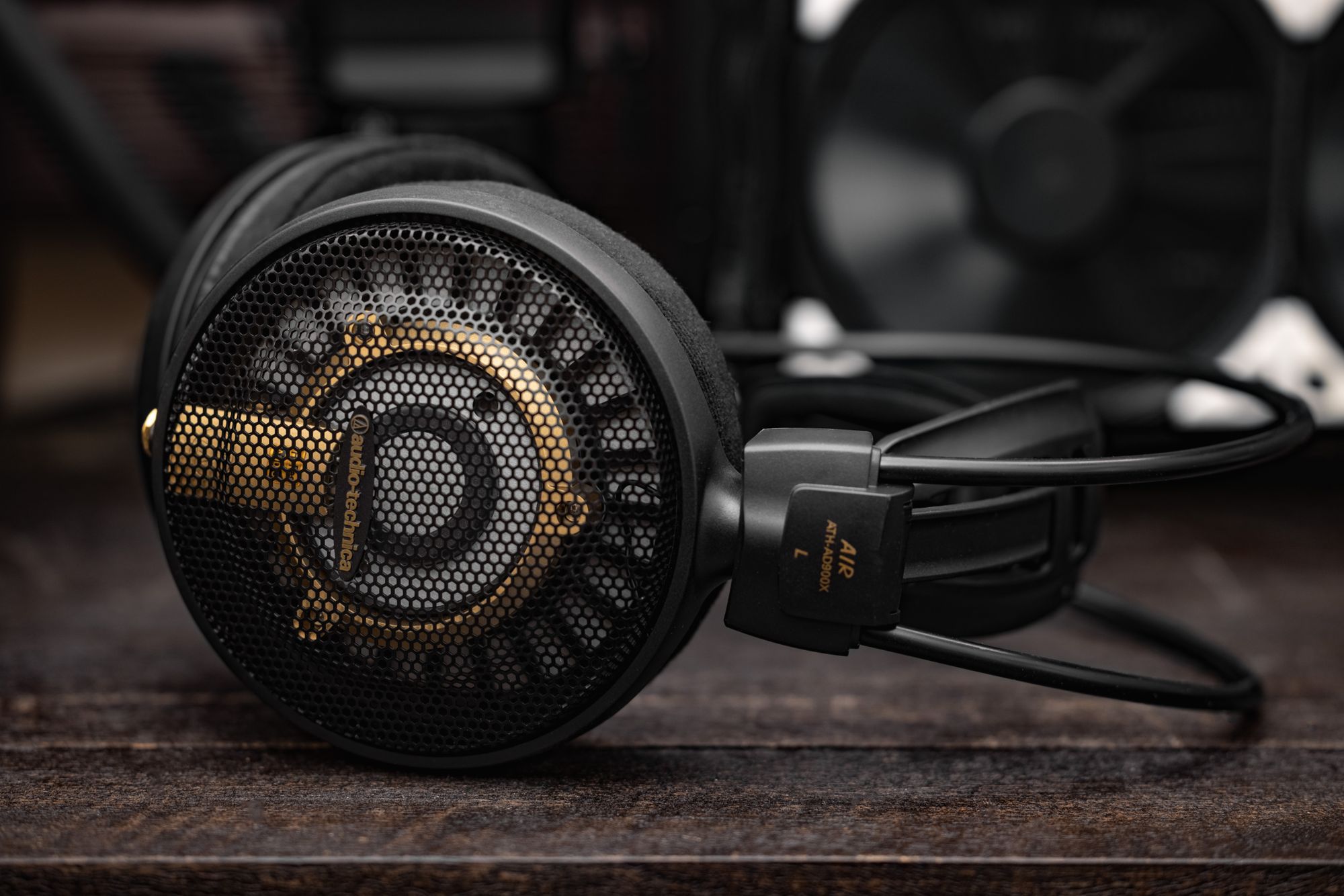 I had the chance to speak with Phil. Here are his own words on what PhilPhone is and why he did it:
What is PhilPhone composed of?
Phil: My headphones are comprised of one of Audio-Technica's sleek, comfortable, and lightweight headphone chassis, using Foster's bio-cellulose dynamic drivers which are generally known for their awesome bass performance, re-tuned to fix some of their known shortcomings such as a typically thin midrange and sharper treble, as well as a detachable cable mod so that end users can replace to their preference.
3/23/22 - Phil reached out to me with an update to the composition of PhilPhone. The driver OEM has since been changed. The Foster drivers previously in use were sent from Foster unmatched. This change now allows for a better balance between the drivers, and makes it easier for Phil to source and build new orders.
What was your goal in creating PhilPhone?
Phil: My goal was to create a lightweight, comfortable open back headphone that had respectable bass performance without sacrificing the rest of the frequency range for the price. I wanted to give people with similar tastes to me something versatile and relatively affordable that they could own and be comfortable with calling their "endgame".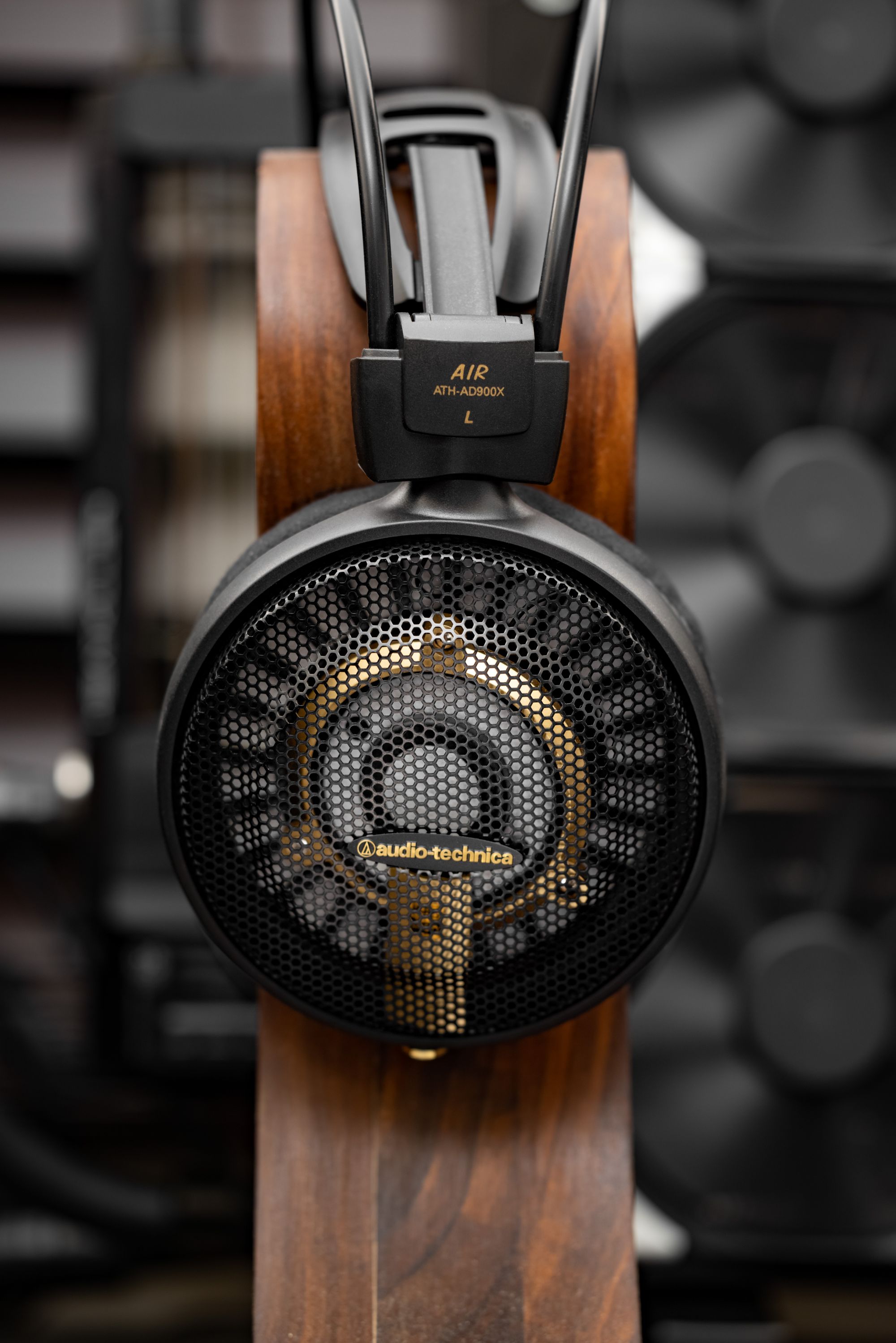 What caused you to make the transition from listening to headphones to creating your own sound?
Phil: I had the privilege of being able to attend my first audio expo back in 2019, the Rocky Mountain Audio Fest (which is, unfortunately, cancelled for good now, RIP), and it was an incredibly eye-opening experience for me. I had a lot of fun meeting some of the passionate members in the audio community and industry, as well as discovering and experiencing many new headphones that I would otherwise not have been able to easily demo as I was at the time (and still am for the most part) just a broke college student who was a lot deeper into this hobby for their own good.
However, at some point I reached a bit of an epiphany for myself as I browsed through many of these luxurious audio listening devices, and that was that I absolutely cannot see myself being able to afford or even justify owning these products for one reason or another, whether it was due to the price or due to the fact that I just was not able to become entranced with any product in particular as I thought I would be.
At the time I had decided to simply stick to the Focal Elex that I had waiting for me back home and excuse myself from the hobby and focus on other hobbies and responsibilities, however due to the world being suddenly afflicted by a global pandemic, suddenly giving me all sorts of time but having very little to do. I decided that as someone who has always had a fascination with DIY projects and an obsession with personalization, it was about time that I try my hand at this problem that was haunting me, and that was that I felt a severe lack of options that someone with my standards in sound quality could reasonably afford. That was the start of the PhilPhone project.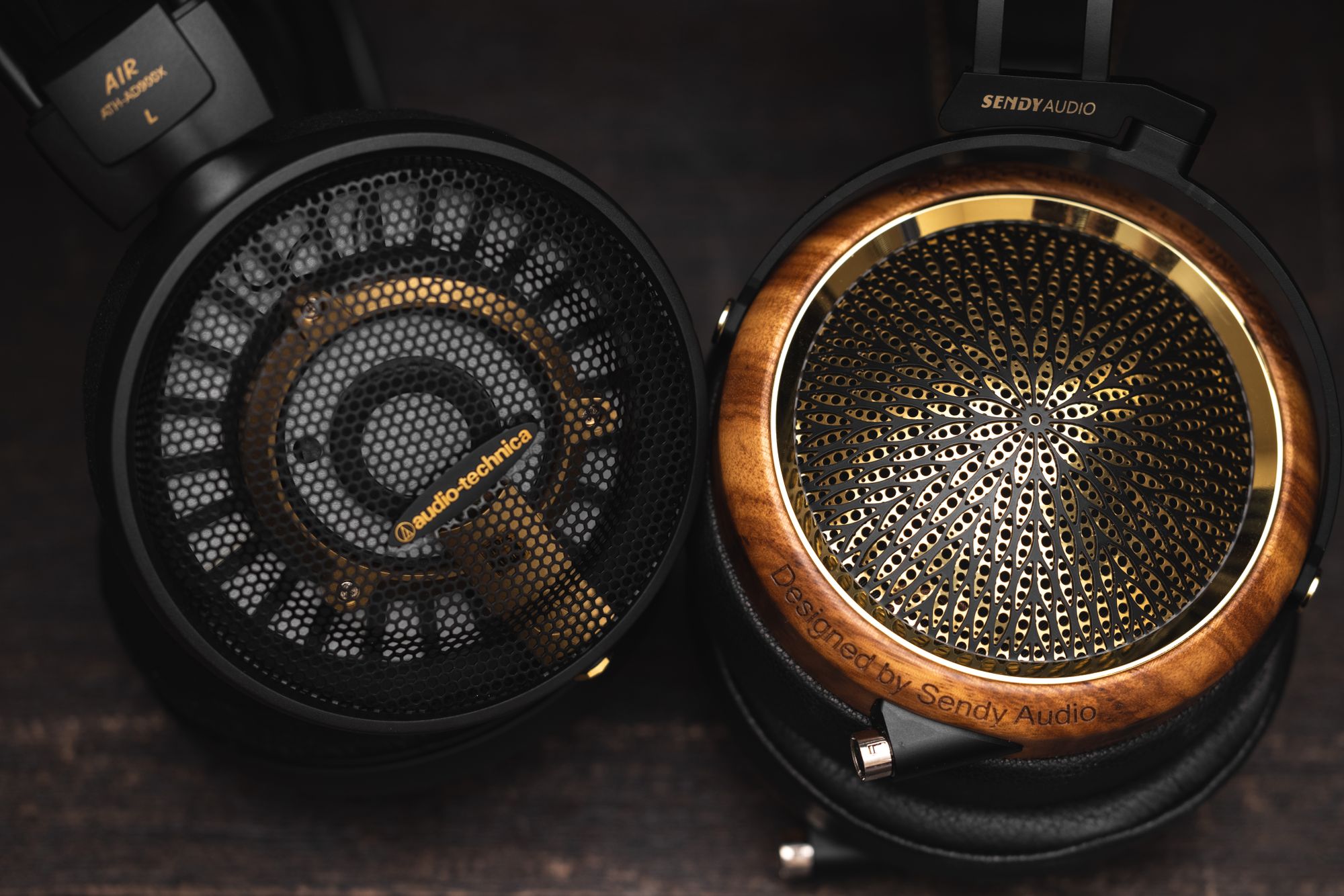 What are your plans beyond PhilPhone, do you plan to make a set of headphones from the ground up?
Phil: While I do have some ideas and plans to make something new from the ground up in my image, my plan for now is to do as much as I can to extract as much value as I can out of this project and hopefully help some people find the solution to a problem that I have been searching for since my first foray into the audio hobby.
How do you get your own PhilPhone?
Every set of PhilPhones is made by hand and can be custom painted. They are produced in small batches to ensure quality, consistency, and a good turnaround time. You can get your own by contacting Phil via Reddit or Discord Zerousen#6699.
I'll be giving away a very special set of PhilPhones in the next week or so, so stay tuned for details about that (or get subscribed to be notified)!