Music is why we do this.
The relationship between a father and his son takes on many forms across humanity, cultures, and time. It is a classic fixture of storytelling, a dichotomy of teacher and student with years of influence imparted on each other. My particular relationship with my father and musical influences is the reason for me leading this look inside The Music Den as the reader's chauffeur into a scrapbook of me.

Pink Floyd - Dark Side of the Moon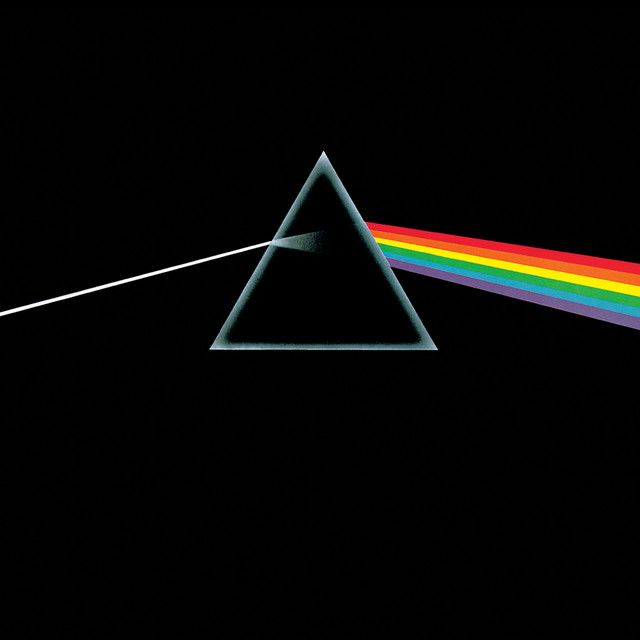 This album, especially in the audiophile space, needs no introduction. Its iconic status is forged from so many generations discovering all of this album's sonic details. This conceptual record hits on so many integral flaws of humanity; each suite highlights a major sin engrained deep down in the listener.
This is my dad's favorite audiophile record. If I ever have the ability to showcase a signal chain to him, he always picks this album. I can remember the first time I was cleaning vinyl with his supervision. I had Led Zeppelin IV in my hands, using his record brush and cleaning solution, and hearing his Onkyo TX-800 and Cerwin Vega D7's signature tone over the astral lullaby at the beginning of "Breathe (in the Air)". I even recall thinking about how psychedelic the album started, immaturely concluding that this must be what all the stoners and druggies listen to. Hearing these eerie squelches and metronomic electronics in "On the Run" certainly indicated to me time and time again that this album was a significant audio engineering accomplishment for 1973. The alarming sounds of clocks resonating to announce the start of "Time", the archaic subliminal rewards engrained in the cash machinery in "Money", or the descending antique synthesizers of "Any Colour You Like"; all of these pieces of aural candy satiate the listener as they observe an indelible hallmark of the last 50 years of music releases.
Metallica - Metallica (The Black Album)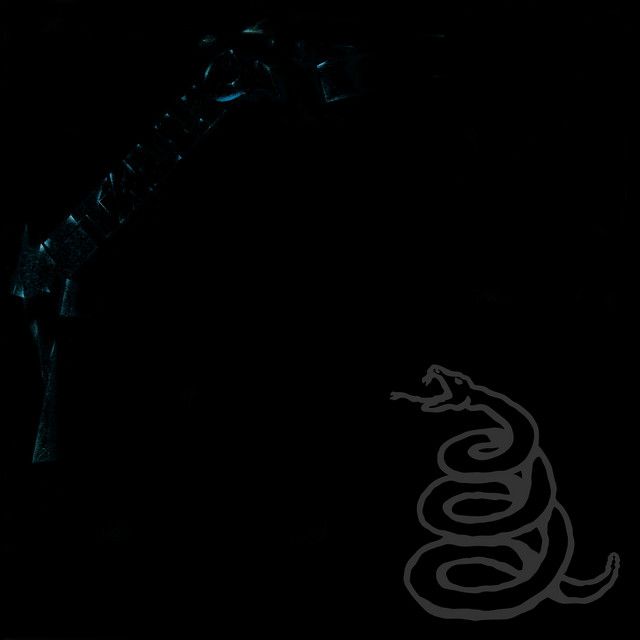 While Pink Floyd's entry was a showcase in my introduction to vinyl and enjoying quality time with my father, Metallica's self-titled album is a musical hand me down because of the radio he would put on in the car. The singles here have been played for over 30 years straight on the radio waves and in sports arenas across the U.S. The CD was the first piece of digital media I scoured the liner notes for lyrical information and album credits as a child. I read it like poetry, not truly comprehending what the underlying lyrical themes entailed.
Every song on this record sounds polished. Electric guitars are gritty and scrape the ear with just the right amount of distortion to keep you coming back for more. The drums punch and slap with the nearby cymbals crashing and ringing with a level of clarity that made a lot of 1980s metal sound like it was recorded in some best friend's basement. Acoustic instruments make appearances on the album, and add to the theatrical level of pristine care to this landmark shift in the band's catalog.
In my later years, I have formed a different appreciation for the record. In a derivative sense, I agree with the "day-one fans" of Metallica in viewing this album as the sell-out project. In my own tier list, this sits below each of their previous releases. I love the albums featuring Cliff Burton on bass guitar, and appreciate the cult-like love for "...And Justice For All" with the bass guitar virtually missing from the final mix. However, for my dad and I, this is the first metal album we enjoyed together and separately.
Fleetwood Mac - Rumours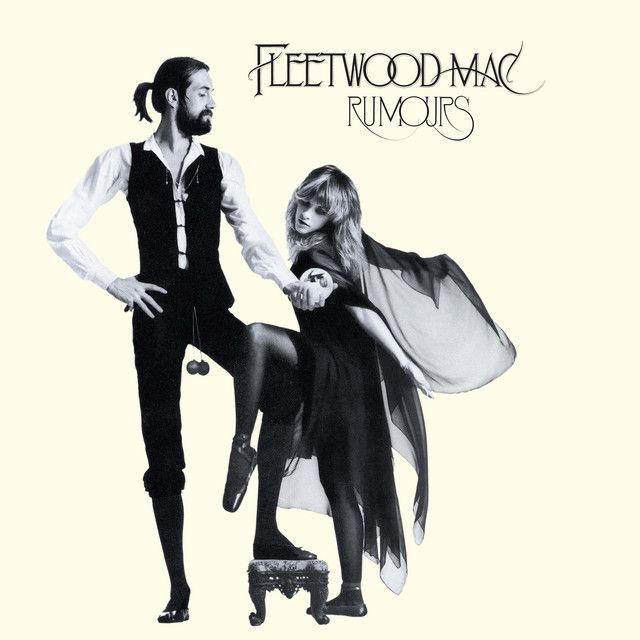 As a reader, you might be looking at these selections and wondering if I just selected entries from a "Top Albums of All Time" list. However, my parents are older, and lived through the life-cycles of these albums just as we can look at a Kanye West, Taylor Swift, Drake, or other mainstream star's album-release cycle. Both of my parents were teenagers when this classic came out. The running trend throughout these selections is that the singles are ubiquitous in the classic rock vernacular.
The songs that stand out to me are "Never Going Back Again" and "Gold Dust Woman". Both, for whatever reason, exude a sonic palette that yields goosebumps on my arm on a highly resolving system. The acoustic instruments on the former are so elegantly recorded, I've been spooked by how palpable, how tangible the emotion is in the recording booth behind these iconic instrumentalists.
The story surrounding this record is legendary, and has been recited at least once a year from my dad whenever we hear a song off this album. I want to believe that my parents heard this album separately, then together, and vowed to never sink to these depths in their relationship.
Dave Matthews Band - Live at Folsom Field Boulder Colorado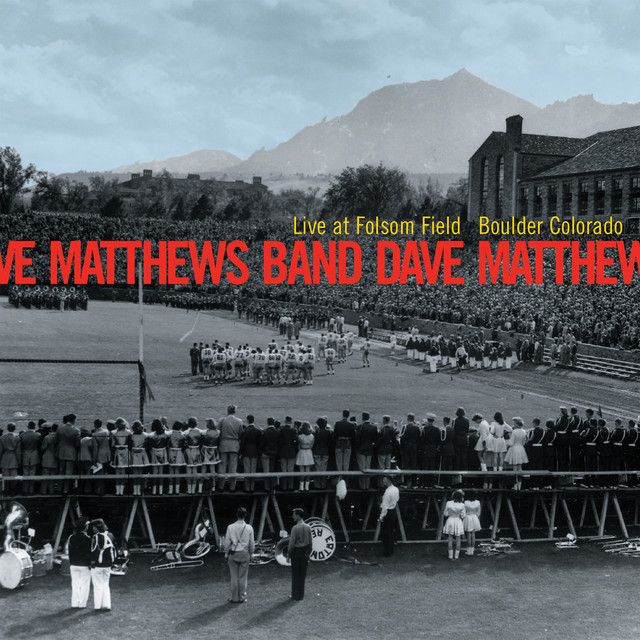 The last selection here highlights the last time my dad and I really connected on an artist or album at the same time of discovery. I don't recall when exactly it was when I finally started putting the label "Dave Matthews Band" (DMB) on songs they had released, but I remember latching onto them around their 2005 release "Stand Up". He and I had heard the single "American Baby", and thought the rest of the CD was worth checking out.
Why do I bring up the live album, you ask? My father and I decided to go see DMB and Robert Randolph and the Family Band at the local amphitheater. It was the first time I smelled marijuana and the first concert I can still remember going to from start to finish. The performance we witnessed in 2005 seemed to be the culmination of a lot of shifts for me personally. No longer focusing about how "cool" something sounded in the middle school pop zeitgeist, and instead just enjoying a jam band sound incredible live. My dad distinctly remembers that version of "All Along the Watchtower" with Robert Randolph on steel guitar dueling with the electric guitars from DMB.
This batch of live tracks doesn't have the best collection of performances according to the die-hard fans, but it was the only live CD we could get at the electronics store. It was how my father could revisit a monumental moment with his son, but in audio form. Even if the tracks nor setlist were verbatim, the live performances at Folsom Field are surprisingly clean for a live recording. The crowd noise used to bother me all the time on other live albums, especially during chorus sing-alongs. This was the first time where the crowd felt supplemental to what Dave and Co. were pulling off on-stage in 2001.
For whatever reason, I latched onto their 2004 performance at the Golden Gate Park (GGP). This performance has its flaws as well, but to me this somehow is the one that stands out amongst all the different live concerts that I've heard them perform after the first. Maybe it's because the GGP show lasted almost a similar three hours to our concert experience the following year. Maybe it's how euphoric "One Sweet World" opens the festival of songs collected near the California bridge. Maybe it's Carlos Santana joining on the first three tracks of the third disc for a tasteful accompaniment. Either way, DMB proved one last time that the apple doesn't fall far from the tree.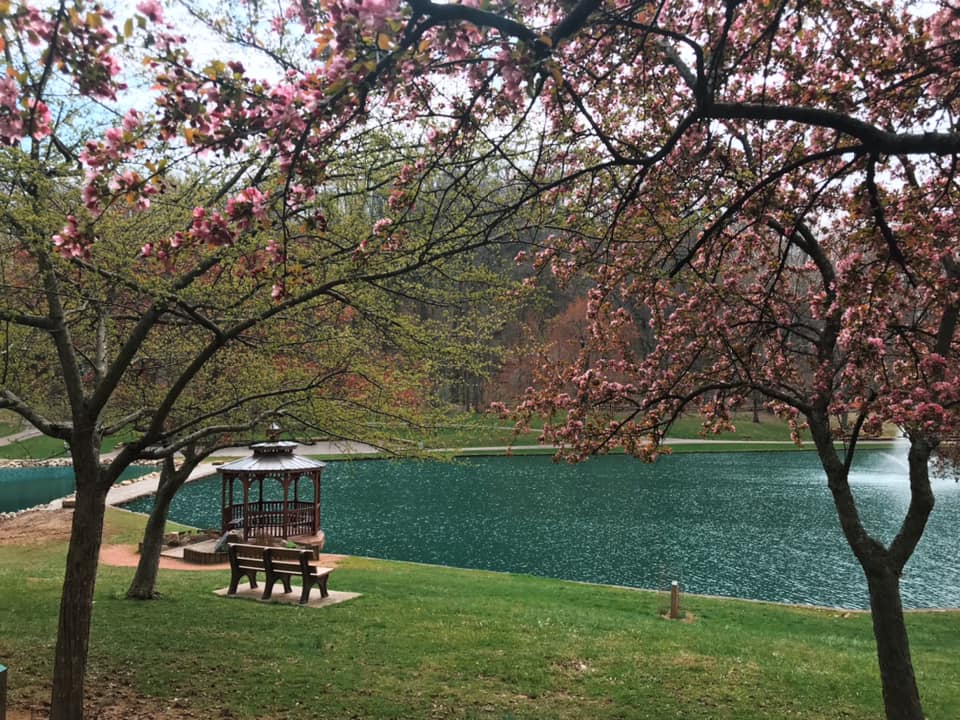 While my father was raised under different circumstances to me, he shared music with me in a way that has changed me forever. Whether it be memories of him telling stories, completing projects together, or just going along the ride for errands; he's managed to shape me into the person I appreciate being today. And to you, Dad, you may never get to read this since technology is a struggle nowadays, but I'm proud to be your son and carry your legacy.