For the first few months of 2023, The Music Den has been in hibernation. I have been waiting for new albums to blossom into the zeitgeist.  Legacy artists releasing anniversary editions of storied classics. Newer artists putting out deluxe editions gently padded with half-baked bonus tracks. As we all look forward to putting our winter coats into storage, I implore you to check out any one of these albums that were released this year.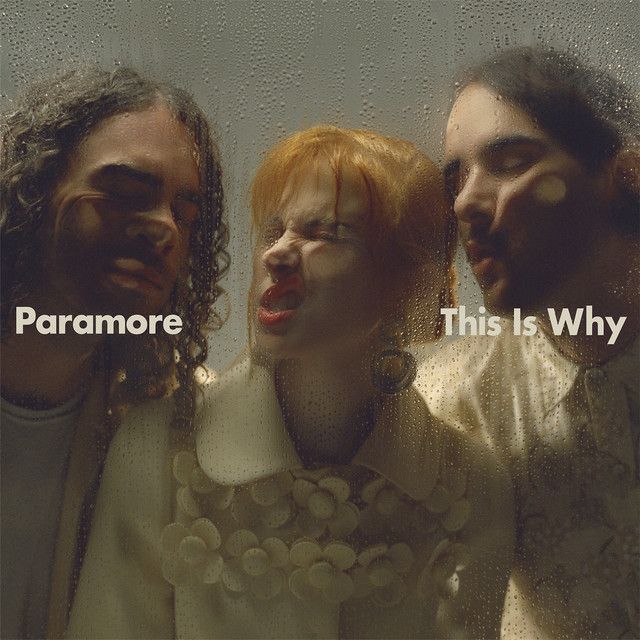 Paramore - This is Why
The sixth studio album from the band Paramore, but the most left-field release in their catalog, This is Why is an exercise in adulthood. The same core trio that was responsible for the more youthful and pop-forward After Laughter returns with a series of tracks exploring post-pandemic anxieties. Aside from the first four tracks, all of which are singles, the standout track for me is Crave. At 36 minutes, it's hard not to recommend at least one listen to the most lyrically relatable albums I've heard this year.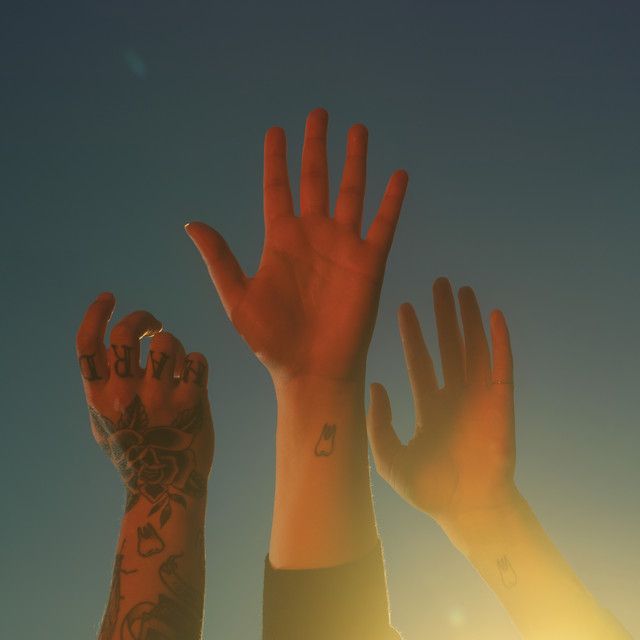 boygenius - the record
The indie rock supergroup formed by Julien Baker, Phoebe Bridgers, and Lucy Dacus finally released a long-awaited LP. While only released a few days ago, I find the album to have an excellent series of handoff featured passages across the album's runtime. Check out $20 at the very least.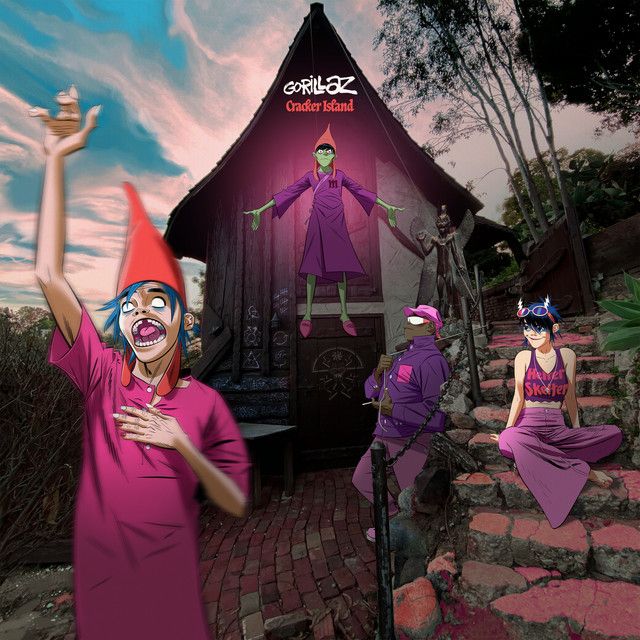 Gorillaz - Cracker Island
Since the summer of 2022, the title track to the newest Gorillaz album has been in weekly rotation any time I have to run errands. Thundercat's additions to the track absolutely crush the assignment. As with every cornucopia of guest features that is a Gorillaz LP, there are relative highs and lows on each that resonate differently amongst listeners. The two standout tracks for me (outside of the aforementioned title track) are New Gold and Skinny Ape. The former is a Tame Impala song featuring verses by Bootie Brown and choruses by Kevin Parker (Tame Impala), the latter features an anthemic soccer-arena-sized hook at the conclusion of the song 3:22 in.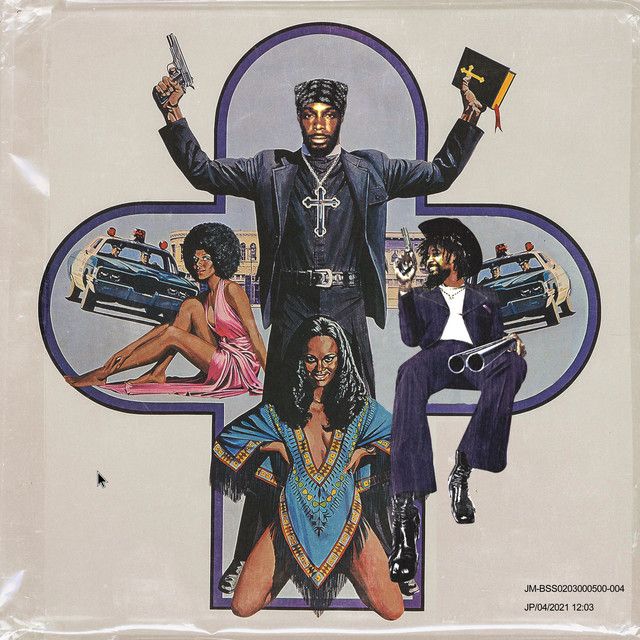 JPEGMAFIA + Danny Brown - Scaring the Hoes
Two kings of the experimental hip-hop movement join forces to create one of the craziest releases of the year so far. To quote the Pitchfork review that more accurately describes the listening experience, "Their collaborative full-length, Scaring the Hoes, produced entirely by JPEG, is a vehicle for the duo's irreverent humor and energy that captures a pair of spitballing pranksters who nevertheless maintain perfect GPAs." Check out Garbage Pail Kids for a peek into this wild and zany album.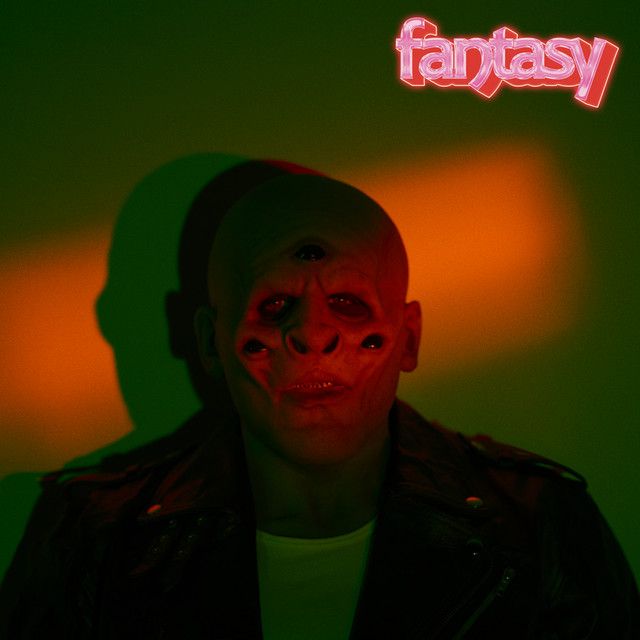 M83 - Fantasy
While I've only known Anthony Gonzalez's work as the artist behind Midnight City for years at this point, since 2020 I have tried to discover the albums pre-Hurry Up, We're Dreaming. Fantasy yet again proves that M83 is an auteur creating dreamscapes from synthesized sound. While generally favorable, I found the album to entertain me as I dug into weekend chores and cooking. Ocean's Niagara and Deceiver are notable high points for me on this project.
Coda
This rapid-fire format is something I want to play around with further, should the albums be more "try this on for size" instead of "here's why you can't miss this". Regardless, hibernation is over. It's time to get up, get out, and smell what's in bloom this year.