It's time! Thanks for your patience and for subscribing. To increase the chances that the custom KSC75s end up with a member of our community, I've setup a secret code that will give subscribers an extra 5 entries each.
The secret code is PHIL752021
Head over the giveaway page and make sure you complete the prerequisite steps in order to see the secret code entry section. Good luck to all!
Make sure you check your spam folder, winners will only have 48 hours to claim their prize before a new winner is selected.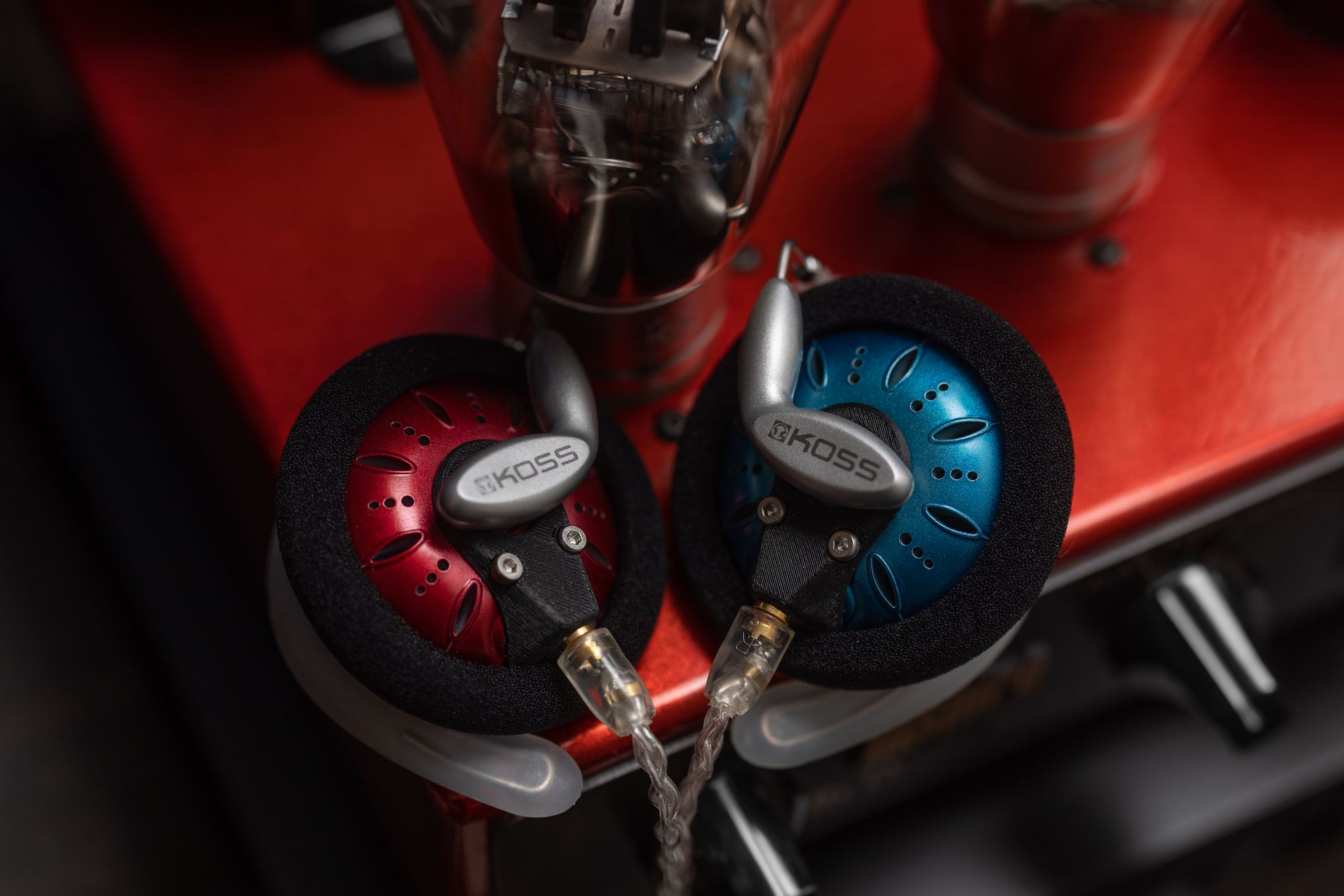 DO NOT SHARE THE CODE!
If a winner is selected and their email address does not match the subscription list, they will be disqualified.
P.S. - Every Den-Fi giveaway will have this measure, so make sure you don't unsubscribe when this is over.