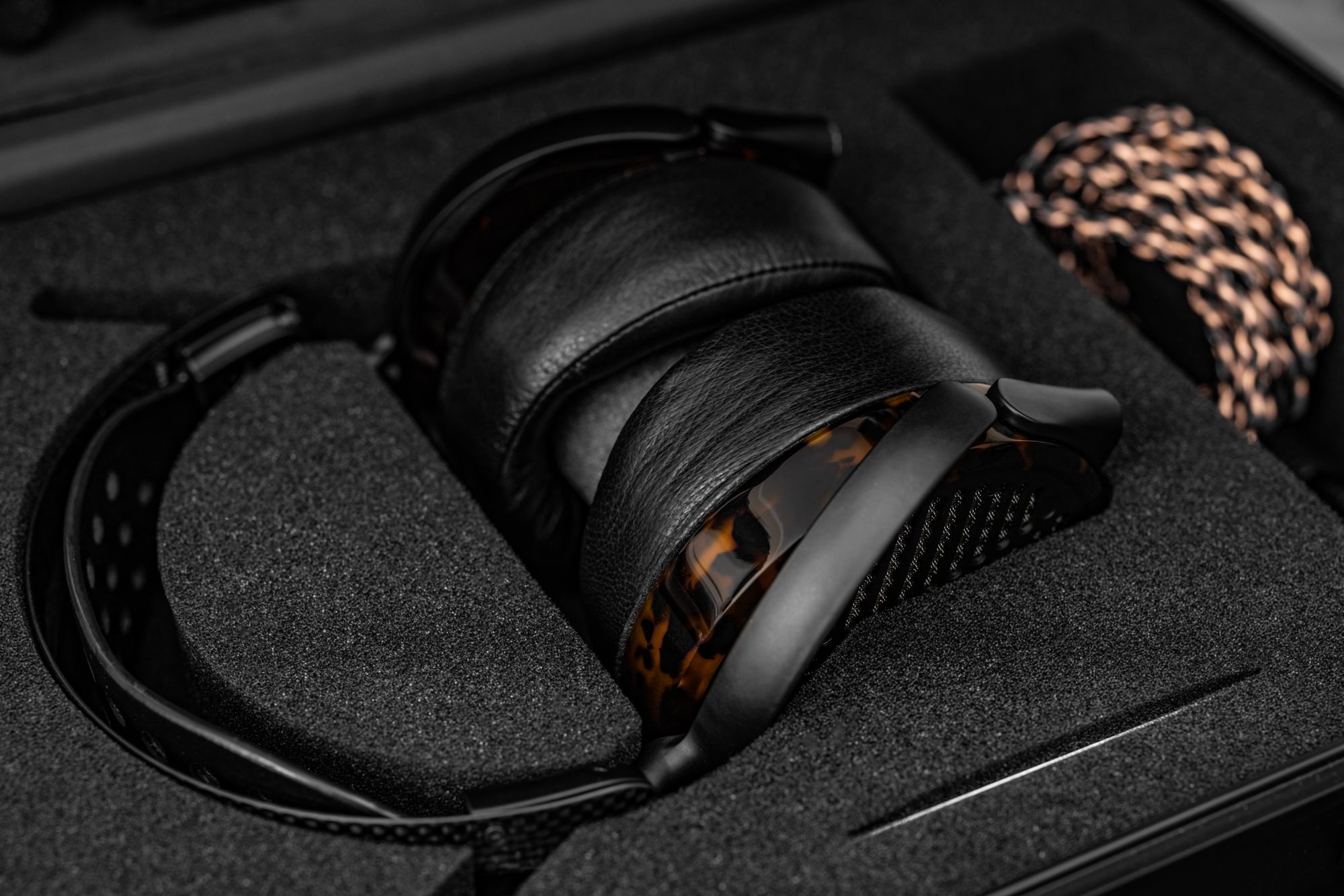 Audeze's latest creation reminds us why flagships exist. The LCD-5 is Audeze completely re-imagining what it means to sit at the top of their offerings. Everything from the headband to the drivers and earpads were deconstructed, improved upon, and lightened.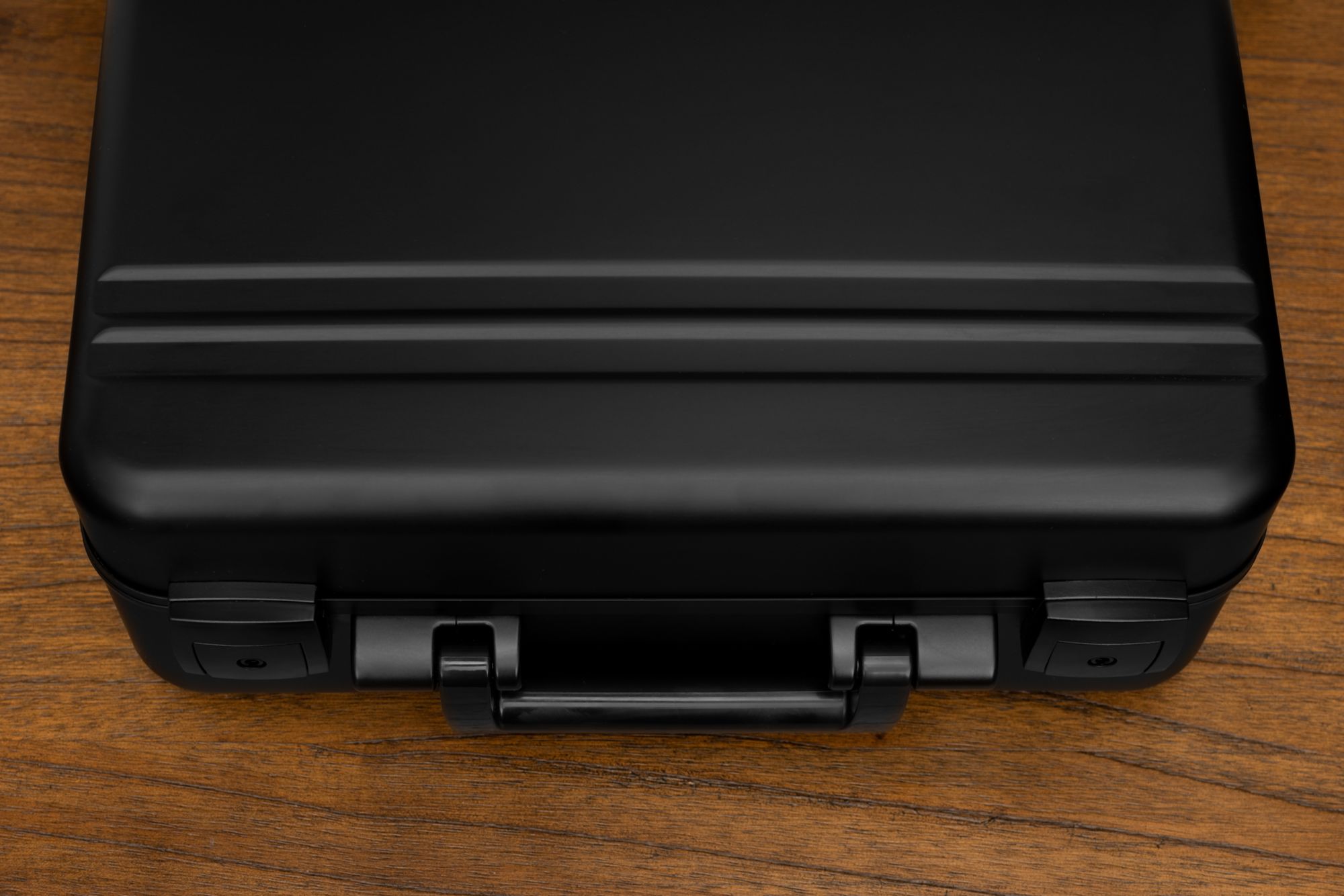 The case itself is not subtle. You are being told up front that what it houses demands your utmost attention. When opening the case, the new acetate cups practically glow as soon as they hit the light. I will be the first to admit I was bummed about the change from wood, but in person the acetate has plenty of character.
Picking up the LCD-5 was comical. You can read the number 420 grams, but nothing prepares you for what that feels like in the hand. The sheer weight of the LCD-4 was part of how it expressed its dominance. The lack thereof is how the LCD-5 expresses its growth as a flagship.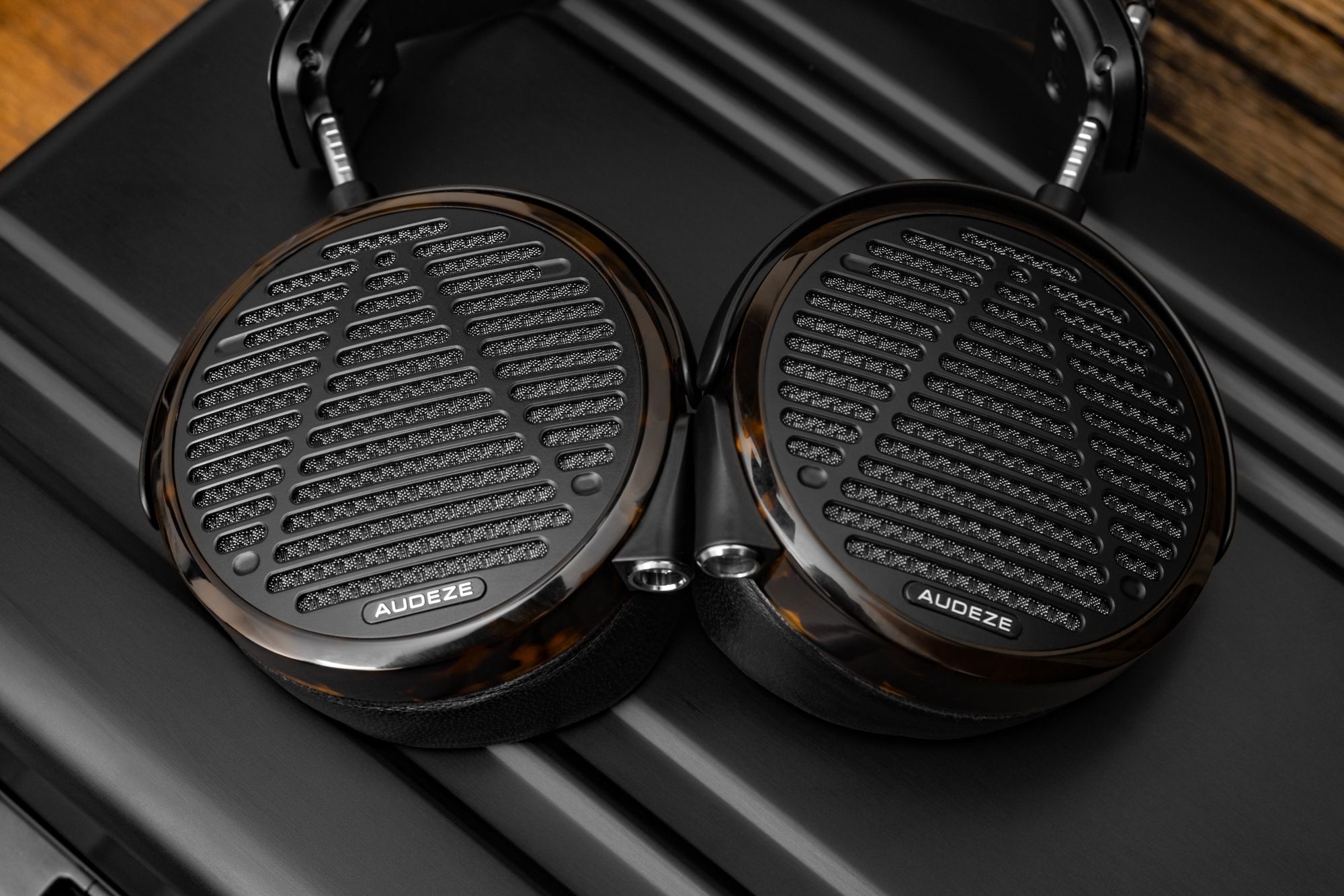 White gloves, a beautiful stock cable, and your certificate of authenticity complete the unboxing experience. All other documentation can be found online, as noted by a card with links to the website.
Visually, there are things I miss. The chrome grilles, the wooden rings, and overall mass were what made the LCD-4. But all of this reminds me that the LCD-5 is a feat of engineering. The acetate, magnesium, and carbon fiber as well as the re-engineering of the driver define it.