Come one, come all, to the sights and spotlights of this year's CanJam hosted out in Irvine, California! Next week, I'll be diving deeper in-depth to what I thought about each booth I was able to cover. Stay tuned!
This year saw one of the largest brand rosters I have ever seen, and the excitement from attendees and exhibitors alike was palpable. There were high-profile releases across the show floor; Dan Clark, dCS, Focal, and ZMF just to name a few in the head-fi space.

I spent both days traversing the event, trying to take as much time for the new to the ears, while skipping the things I've already heard before. Something of note, CanJam NYC and SoCal this year had a strong showing from IEM brands, and I wanted to take full advantage of the opportunity to block out as much of the ambient crowd noise as possible. CanJam floors are usually a little loud for headphone evaluations, but this year, the conversations drowned out a lot of open-back headphone enjoyment like New Year's Eve at a downtown bar.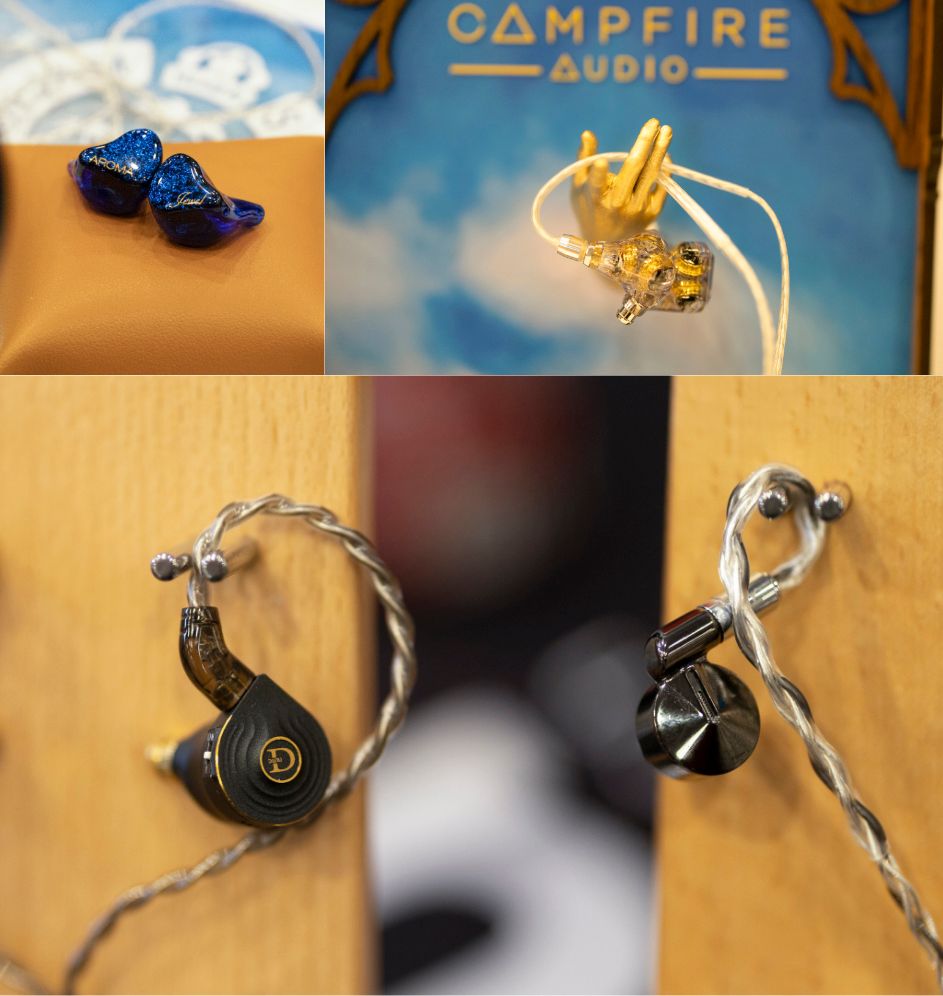 The quantity of in-ears I tried this year I think surpassed all of my previous CanJam attendances combined. Some notable highlights on the floor were the Dunu table (yes, the whole table), Elysian Annihilator, Fat Freq Maestro series, and most of all, Symphonium Audio.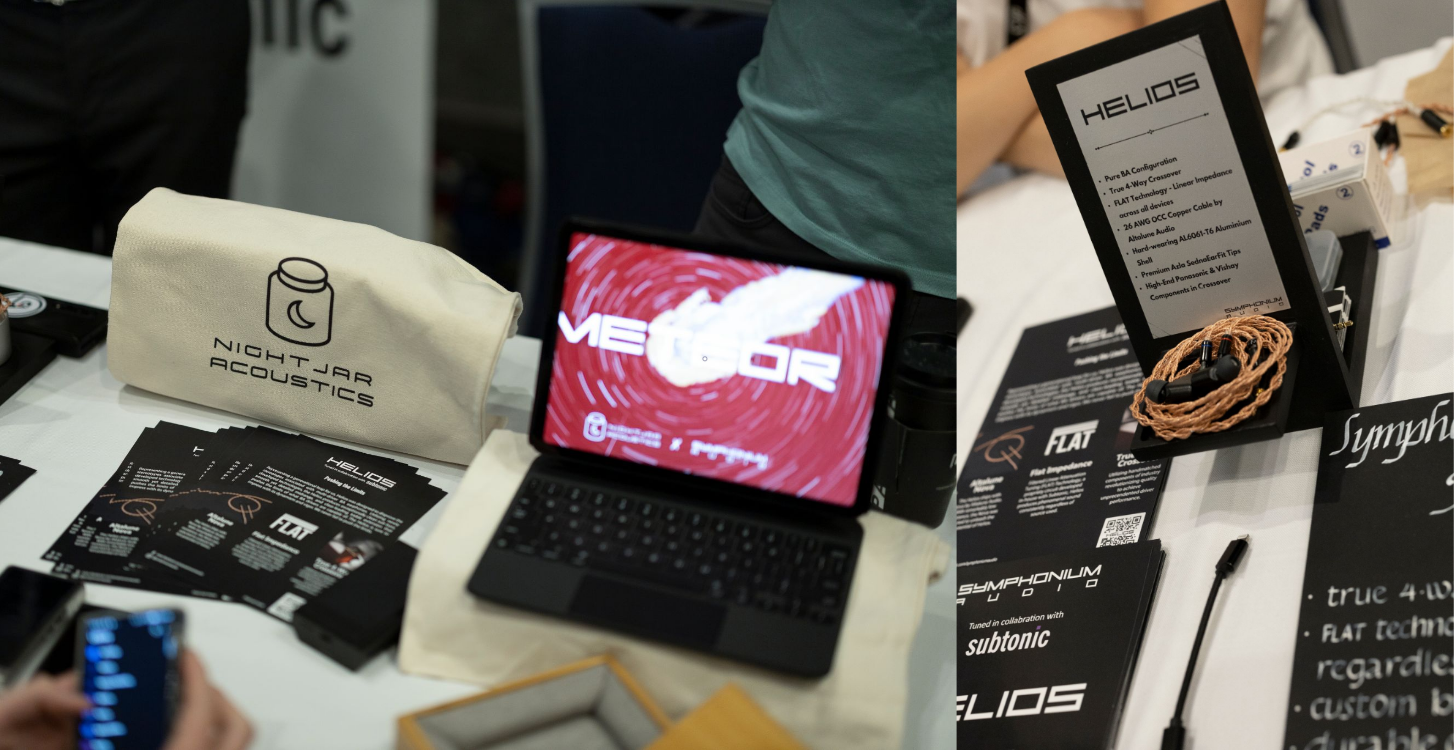 Highlights from CanJam SoCal:
Audeze LCD-5 stacks and return of the Nagra Tube DAC: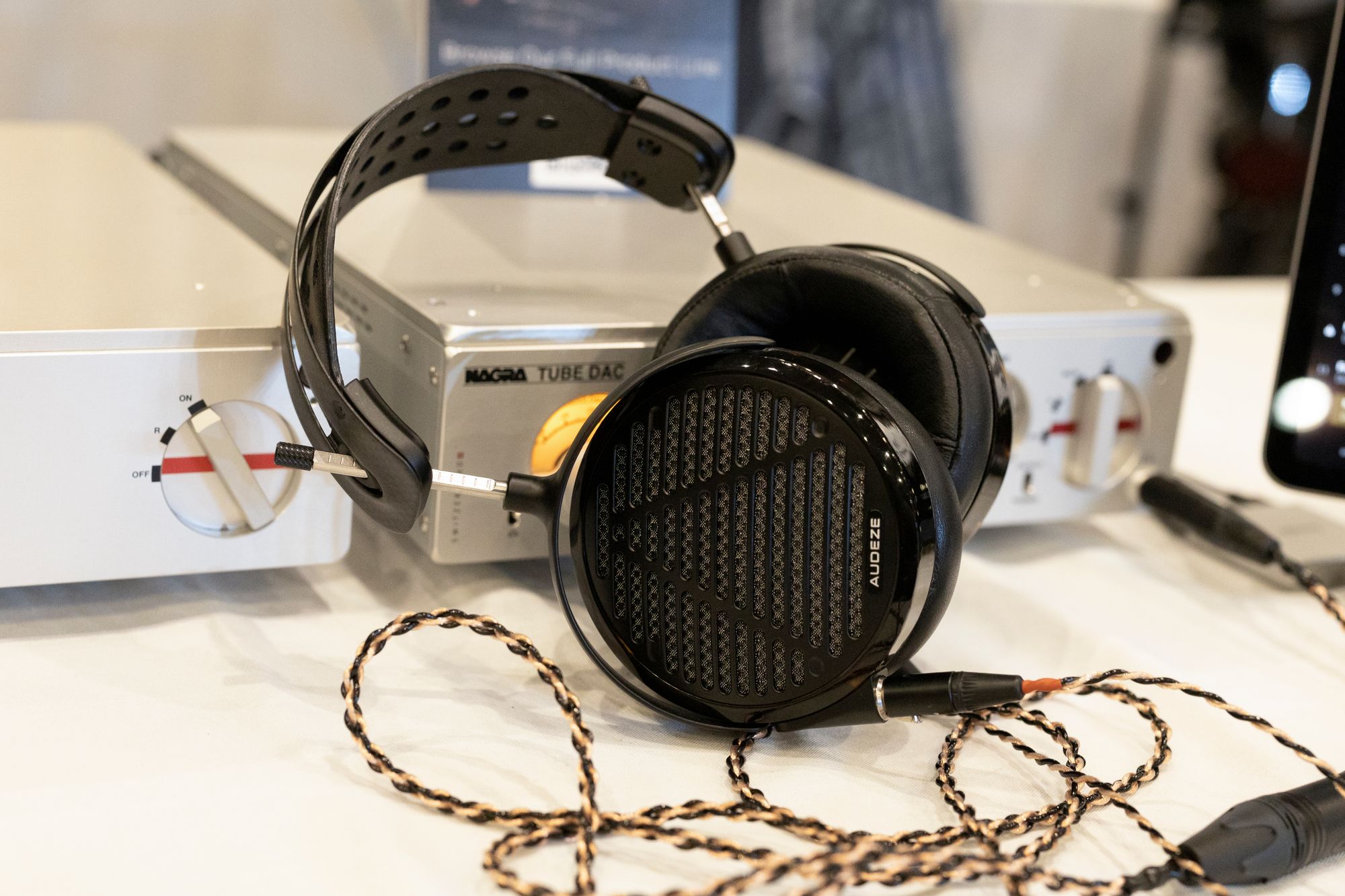 Also of note was the Wells Audio Cipher Level II Tube DAC, Commander Level III pre-amplifier, and accompanying Headtrip III Level II monoblock amplifiers.
Dedicated listening rooms: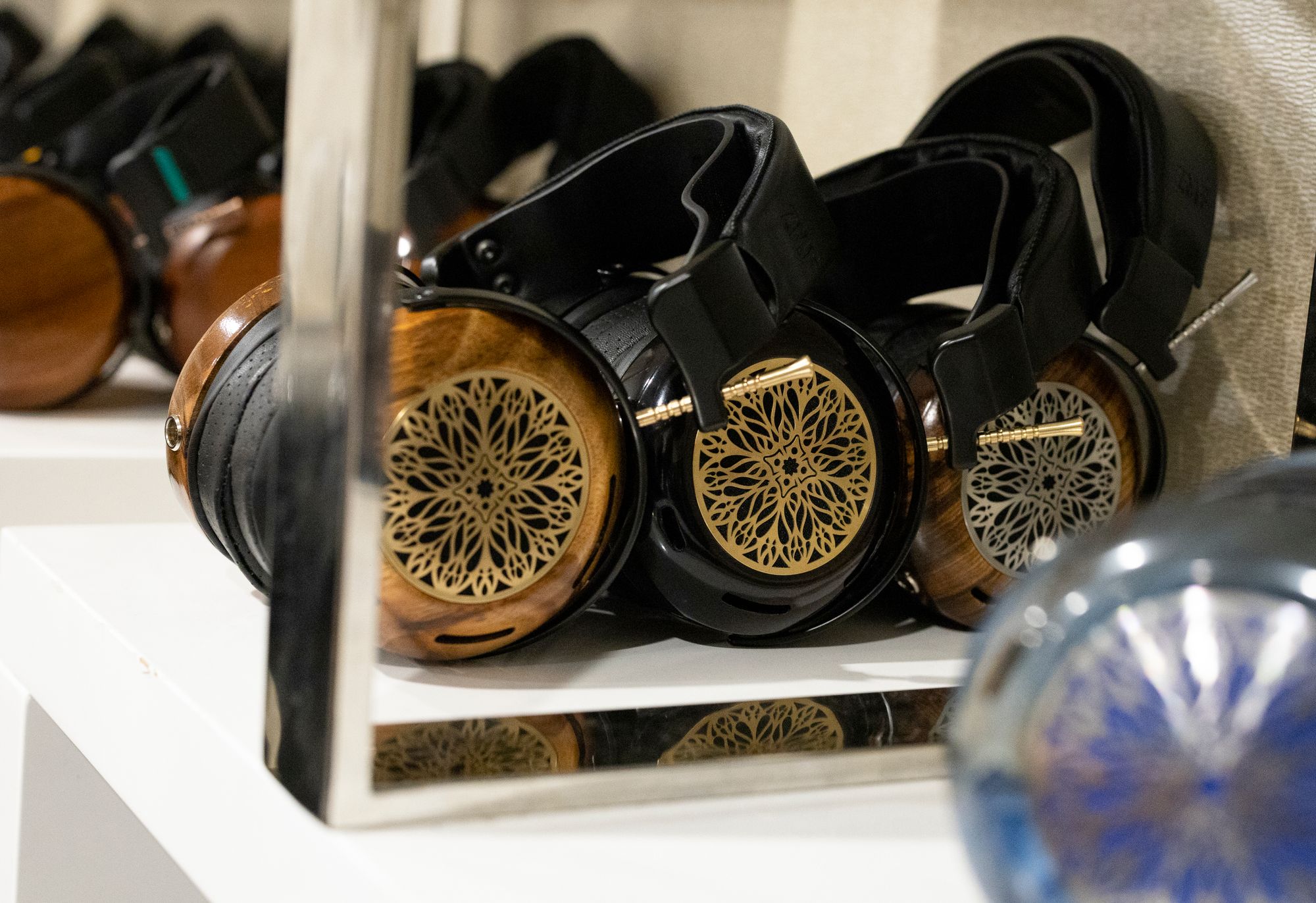 I applaud the exhibitors who had an exterior room, those that went out of their way to limit attendees to their products, and those caught in the middle of the aforementioned Venn-diagram. ZMF, Dan Clark, dCS, Woo Audio and Abyss, Astell & Kern, and Warwick Acoustics all deserve the utmost respect for going out of their way to control the listening spaces for the attendees. Warwick used a sound isolation booth for their Aperio and Bravura systems to be heard in relative silence on the CanJam floor.
Old Friends and New Acquaintances:
From Andrew and Steve at Bloom Audio; Kevin at Dunu; Alan, DMS, Resolve, and the brothers Lissimore of Headphones.com; Dan and Jon at Audio-Technica to all of the familiar faces from the community, the entire roster I shared the weekend with really sealed the deal on SoCal being an amazing community event.
Conversely, it was awesome to meet some new faces at the pop-up headphone mecca. No matter from abroad or just down the road, everyone who crossed paths with me was enjoyable to talk to. To get a reading on the excitement, some booths to check out before Sunday evening, etc.
On the other hand...
There were a couple disappointments this year, and I'll go further into why with next week's full coverage.
Focal Utopia 2022: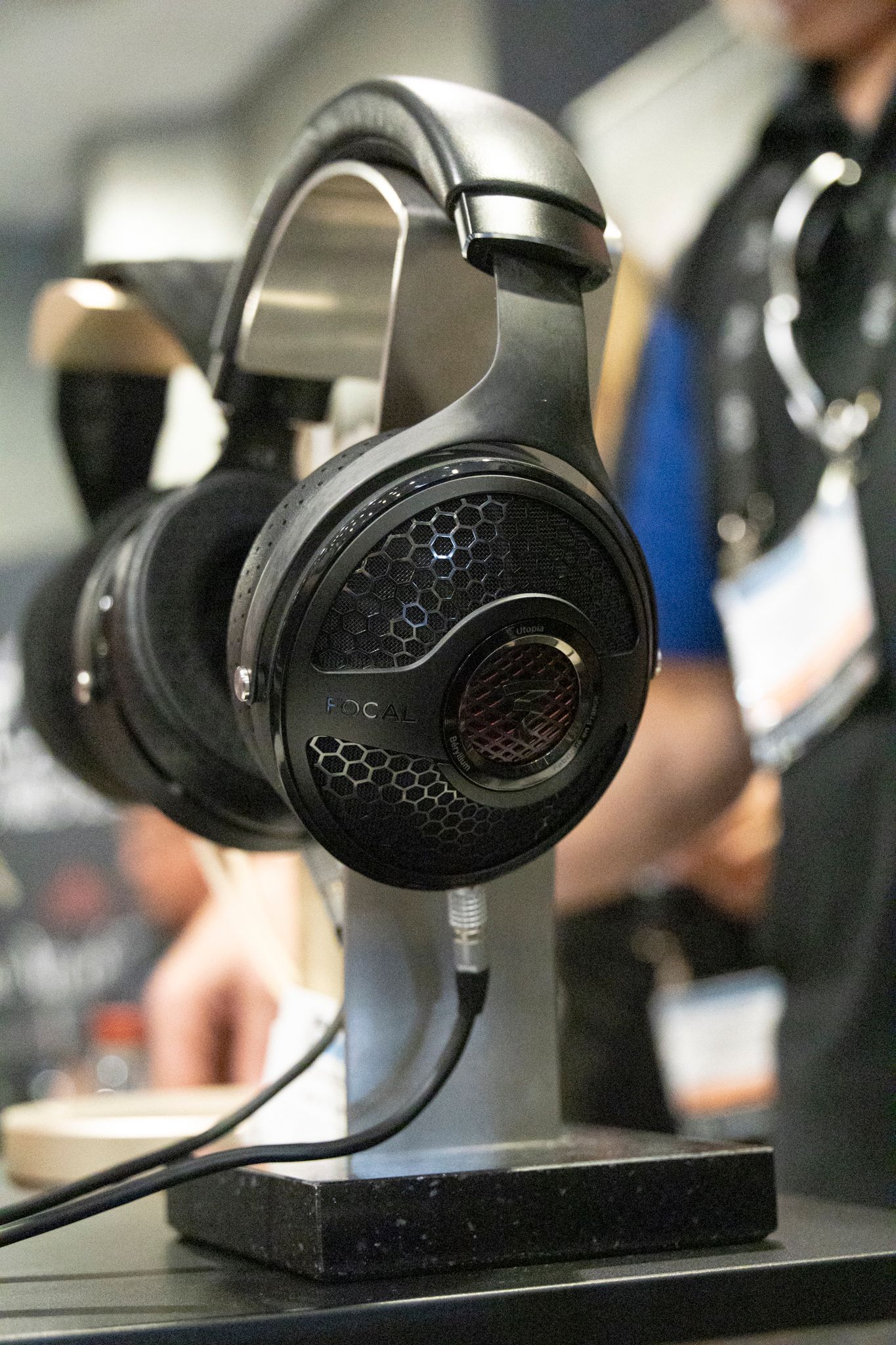 I don't want to spoil too much, but consider me continuing to enjoy my lower serial number Focal Utopia instead of the updated Utopia.
Dan Clark Audio Expanse: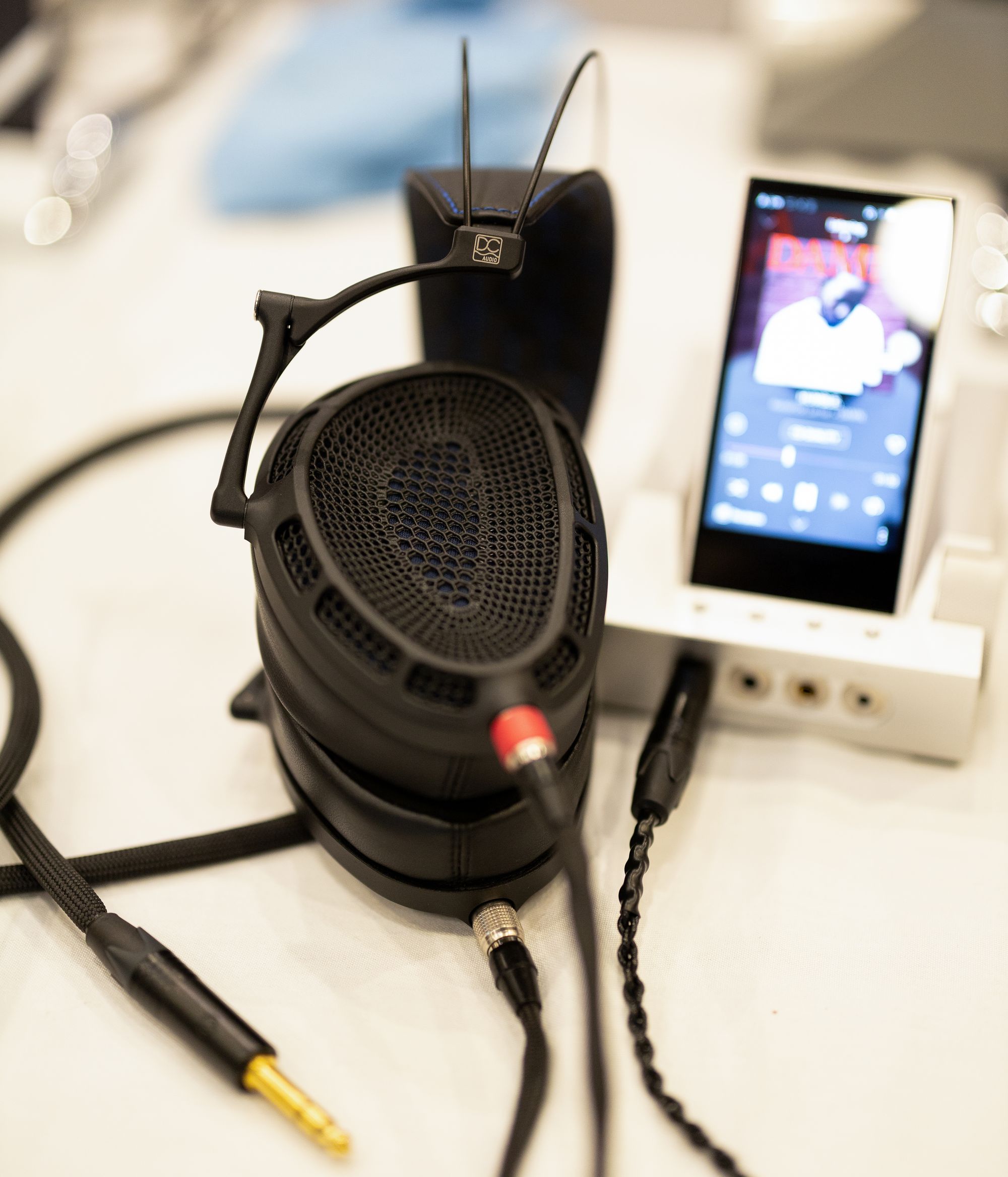 Pros: Comfortable headphone and cable
Cons: I'm not a fan of the tuning, especially the midbass hump
Hifiman Sundara Closed:
Simply put, I found them too thick in the mid and upper bass, with a sibilant treble response.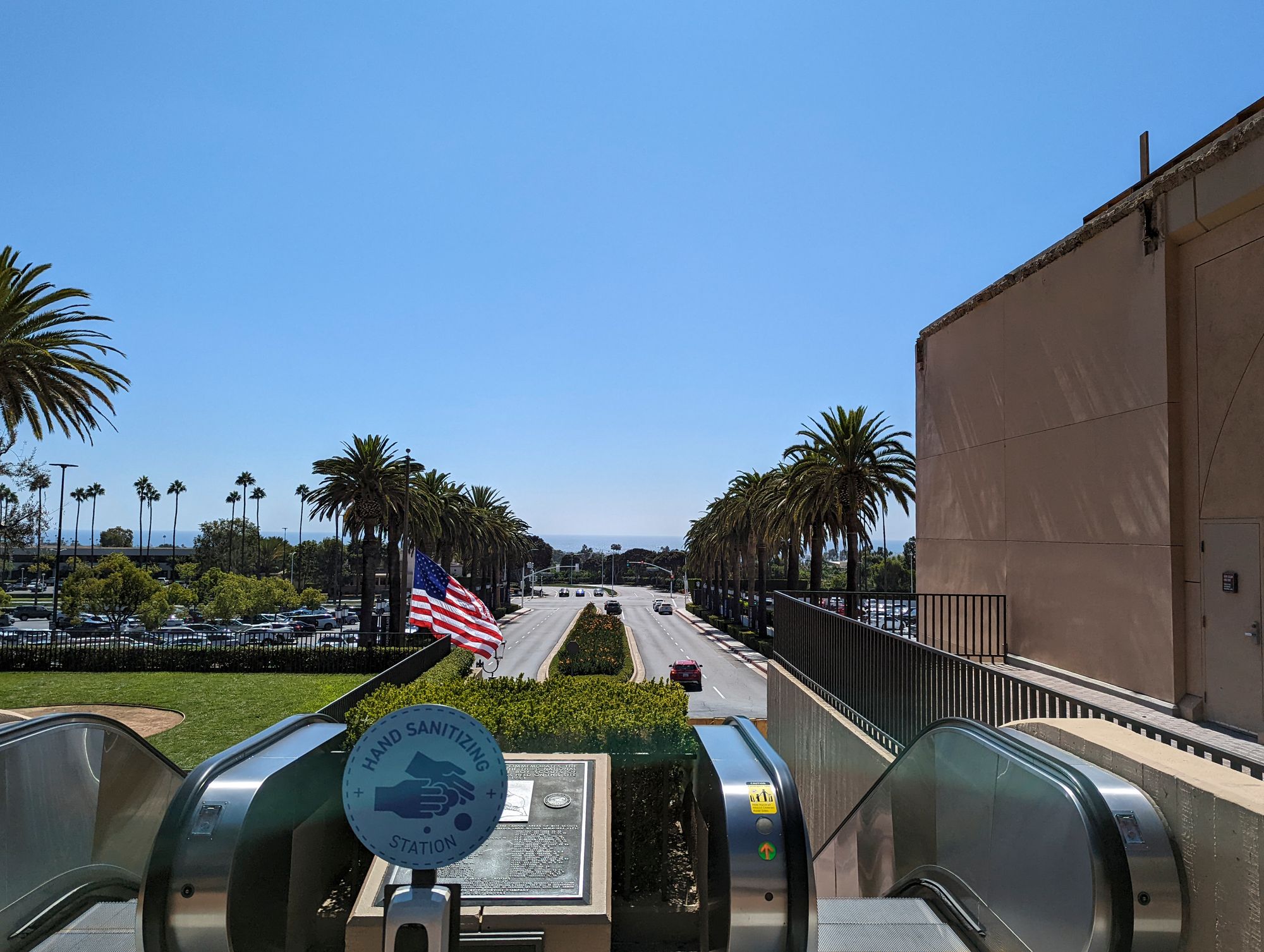 SOONtm
Next week, I'll be sharing a few more photos to help conclude my CanJam SoCal coverage. Until then, stay safe and enjoy the music!